Sat Jul 3 '21 Announcement
22 days ago – Sat, Jul 03, 2021 at 11:18:30 AM
Dear Contributors, 
We are happy to announce that Legion Solar Android V5.1.2 (Beta) has been released on Google Play and is now ready for download. If you encounter any issues, please be sure to report it within the app's feedback section. Please keep an eye out for the final release of V5.1.2 in the upcoming weeks and be sure to routinly update your app as new features are being implemented on both Apple and Android platforms regularily.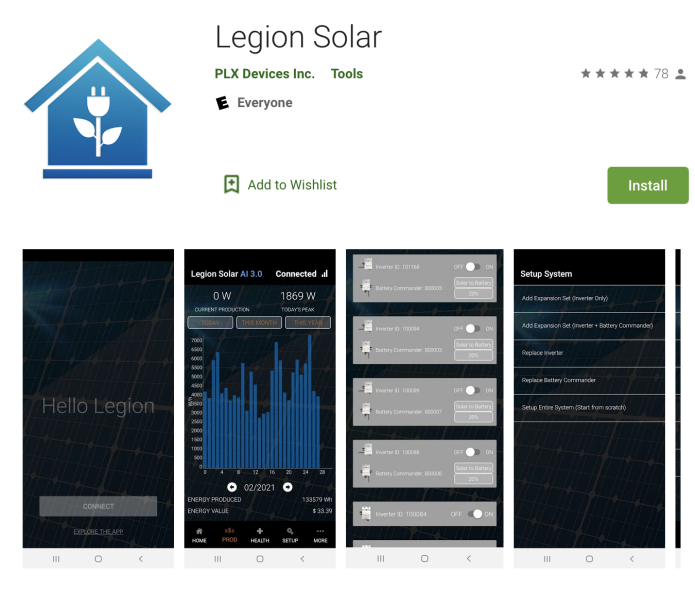 Thank you for joining the fight for clean energy. Any questions, please don't hesitate to reach out to our support team M-F 8am-5pm PST. You may also schedule a call back to speak with a specialist within the app.